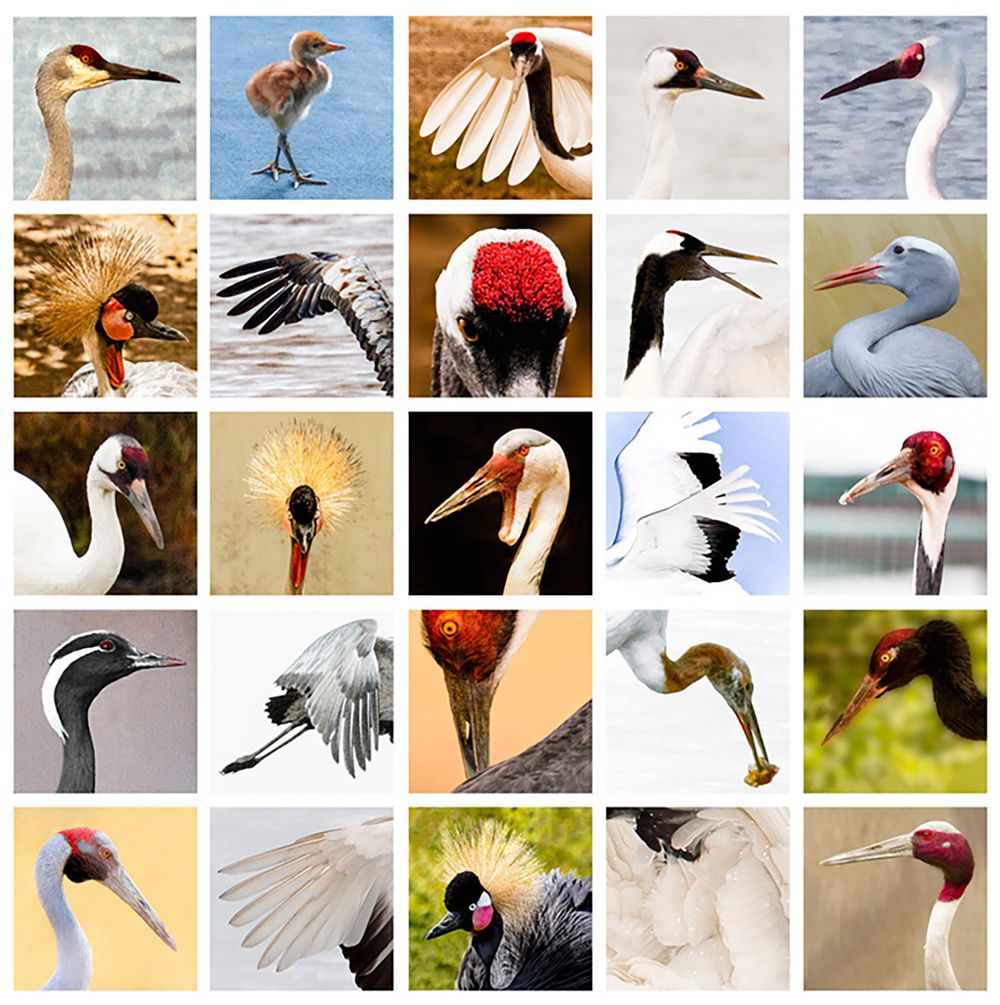 Susan Carnahan
Northern California based Susan Carnahan is an award winning fine art photographer whose images have been exhibited in the U.S. and Russia. She specializes in nature and travel photography. Her work is noted for its elegance and simplicity.
Carnahan's images capture the essence of her subjects, exploring details often overlooked in everyday or exotic settings. She is currently photographing the world's crane species, most of which are threatened or endangered.
While photographing red-crowned cranes on the northern Japanese island of Hokkaido, Carnahan learned that the habitats of most crane species are shrinking due to dam construction and industrial and agricultural development. She now uses her photographs to foster awareness of the cranes' imperiled status. A portion of her proceeds are donated to the International Crane Foundation.
During 2016-2017, Carnahan will be visiting the wintering sites of Sandhi!! cranes in Arizona, New Mexico and California and photographing the cranes at dawn and fly-in on the Platte River in Nebraska.